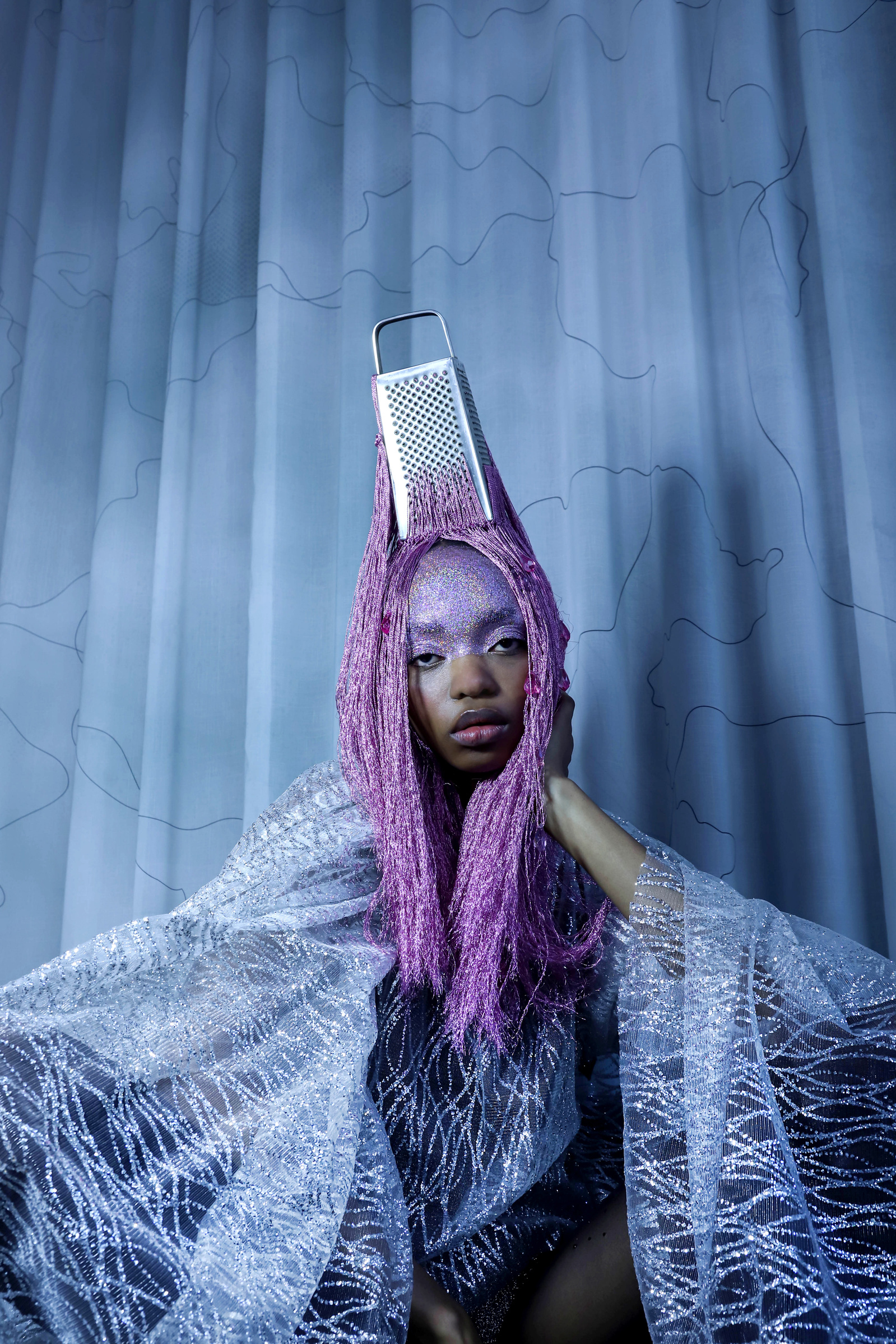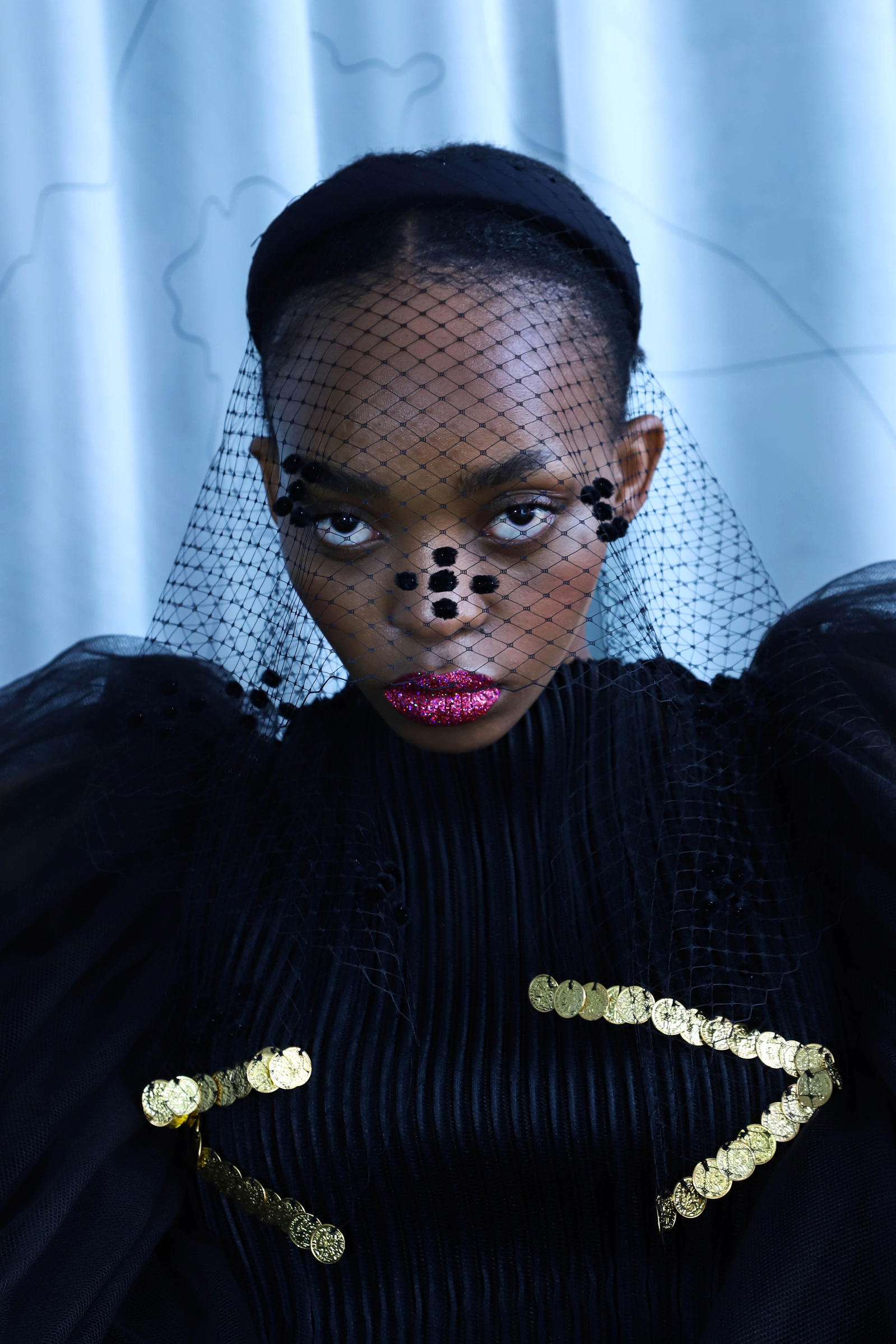 HIPPODAMIA RISING
In all the stories told about Hippodamia, she is barely portrayed as an independent character. She is the trophy - or symbol - representing someone else's fear of death and legacy, and another's desire of wealth and victory. She had no voice of her own and was traded from her father to her husband.
Women have been presented in the centuries most of the times as the weaker of the two sexes. Even today, women are still portrayed as the housewife, the one always taking care of the household.
Women's position in the society will be represented through a series of cooking utensils that will be used as performance accessories manipulated using luxurious materials such as embroidery cording, that looks like fringing, creating a juxtaposition of symbolisms. Cooking utensils with their ordinary industrial-utilitarian look will be camouflaged into something completely new, with a different, stronger purpose. The female performer will slowly break free of the suppression of her story and have her own voice.
'Hippodamia Rising' was created by Melissanthi Spei during the art residency program Station One AIR 2021. The program is a collaboration between Victoria Square Project @victoriasquareprojectand the Stavros Niarchos Foundation Public Humanities Initiative (# SNFPHI) @snforg at Columbia University @columbia, supported by Counterpoints Arts @counterpointsarts and Outset Contemporary Art Fund Greece @outsetart.
Photographer @mar.rou
Art Direction & Designer @melissanthispei
Make up artist @mariavezz
Fashion Assistant @sotiria_sth
Model @biancamabaso @xraymodels
Performance @el_papaioannou
Music @panosophy
Location @victoriasquareproject
Special thanks to Victoria Square Project the team for letting this happen!